SUNDAYS Worship Service 10-11 am
SACRED SPACE First Sundays of the month 6:30-7:30 pm
In Bowen Hall. Enter through the parking lot.
THURSDAYS Noon Hour of Prayer & Encouragement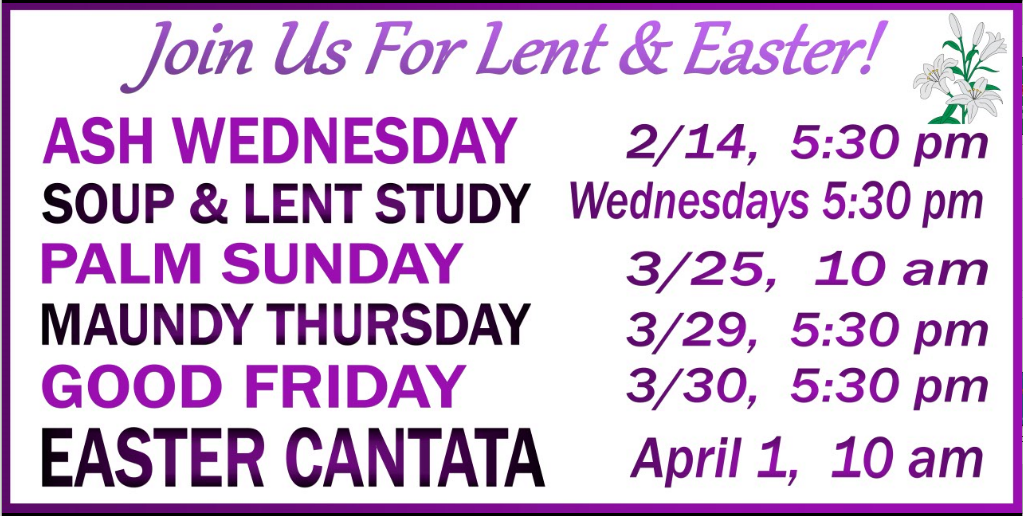 Presbyterian Church of the Roses is located at 2500 Patio Ct. Santa Rosa, Ca 95405 707.542.4272, office@churchoftheroses.org
SUNDAY SERVICE 10 am
SACRED SPACE First Sundays of the month 6:30-7:30 pm (enter through parking lot).
OFFICE HOURS
Monday: 9 am - 3 pm
Tuesday: 9 am - 3 pm
Wednesday: 9 am - 3 pm
Thursday: 10 am - 2 pm
Friday: Closed
We are a sanctuary for ALL people. You will always be welcome here. Learn more about what you can expect when you visit.
Click on the heading to view our Upcoming Events. To view the church calendar, click on the button below.
The Chancel Choir and the Bells Choir (Bellissimo) practice Thursday evenings. Join one or both!
Our members make a difference! Whether they're flipping pancakes for the daily MHS Free Breakfast Program, quilting for hospice, pedaling for local hunger programs, joining a Mission Service Trip, shopping for our pantry, working in our community garden or helping out the Boys & Girls Club, Veterans, Living Room, FISH, Redwood Empire Food Bank, etc....THEY ARE MAKING THE WORLD A BETTER PLACE. Thank you!
Listen or Read archived sermons.